Little Black Jacket: The Iconic Item of Fashion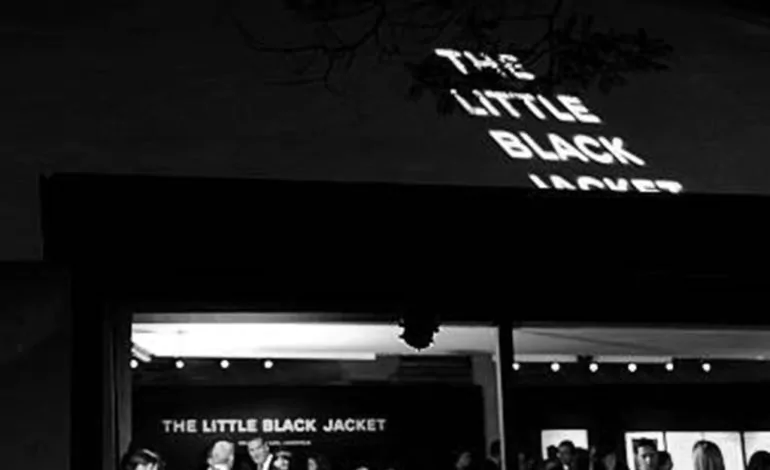 In the glamorous realm of fashion, there exists an enduring icon that has maintained its supremacy since the dawn of the 20th century: the Little Black Jacket.
This ageless garment has etched itself as an emblematic cornerstone of style, finding a cherished home in the wardrobes of both trendsetters and aficionados of chic.


From Coco Chanel to Today's Iconic Fashion Staples

The Little Black Jacket made its debut in 1926 when it was invented by the legendary fashion designer Coco Chanel. Chanel designed the jacket to cater to women who were looking for a more minimalist and practical approach to fashion.
It was made of wool, had a straight cut, and was simple yet elegant. The jacket became an instant hit among women who were tired of wearing restrictive clothing that hindered their movement.

In the 1950s, the LBJ became a symbol of the modern woman when it was adopted by the likes of Marilyn Monroe and Audrey Hepburn. They wore it in their movies, and it was quickly picked up by the masses, cementing its place in fashion history. Since then, The Little Black Jacket has stood the test of time, and it seems that its popularity will not be waning any time soon.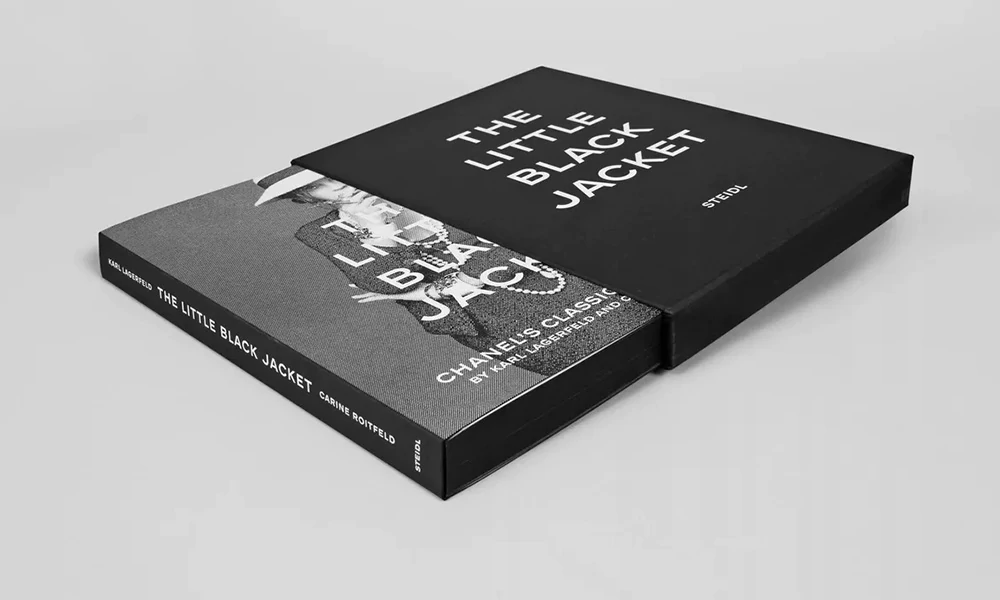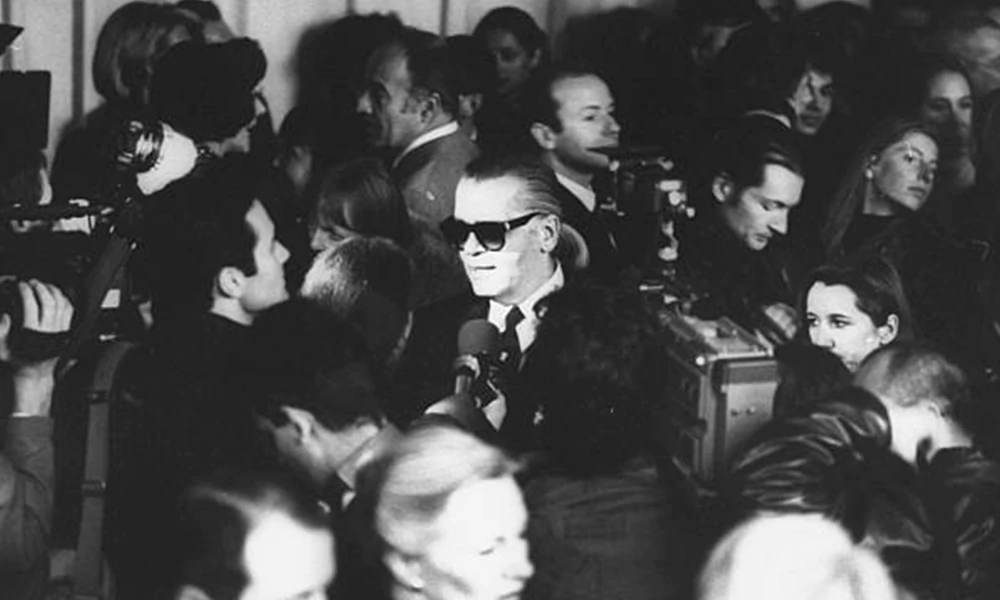 Karl Lagerfeld, one of the most celebrated fashion designers of our time, served as the creative director for the fashion house from 1983 until his passing in 2019. His tenure at Chanel is marked by his unique blend of modernity and tradition. Lagerfeld was known for his love of Chanel's iconic fashion pieces, and he often reinterpreted them in his collections to bring them into the 21st century.
One of his latest works is a book called "The Little Black Jacket," which serves as a memorable homage to Chanel. The book features Lagerfeld's portraits of celebrities, models, and people from all walks of life wearing the iconic Chanel jacket in their own unique way. It's a beautiful tribute to a timeless fashion piece and a brand that Lagerfeld had a deep admiration for.

The Fashion Phenomenon that Dressed the Stars

In the enchanting world of fashion, few garments possess the enduring allure and transformative power of the Little Black Jacket.
From the bustling streets of New York to the elegant runways of Paris, a constellation of stars has embraced this timeless treasure. Sarah Jessica Parker lent it a playful twist, pairing it with a tutu skirt in true Carrie Bradshaw fashion. Meanwhile, Alexander Wang injected an urban, edgy flair, showcasing its remarkable adaptability to various aesthetics.
Inés de la Fressange exuded Parisian chic, and Elizabeth Olsen introduced a touch of Hollywood sparkle to the Little Black Jacket. On the other hand, for Georgia May Jagger, it became a canvas for her rebellious spirit, while Daphne Guinness elevated it to a true work of art.
This beloved muse for the fashion elite remains a testament to its enduring magic and timeless appeal. Other stars such as Poppy Delevigne, Kirsten Dunst, Alice Dellal, and Carine Roitfeld also transformed the jacket into a symbol of impeccable taste and unrivaled style authority.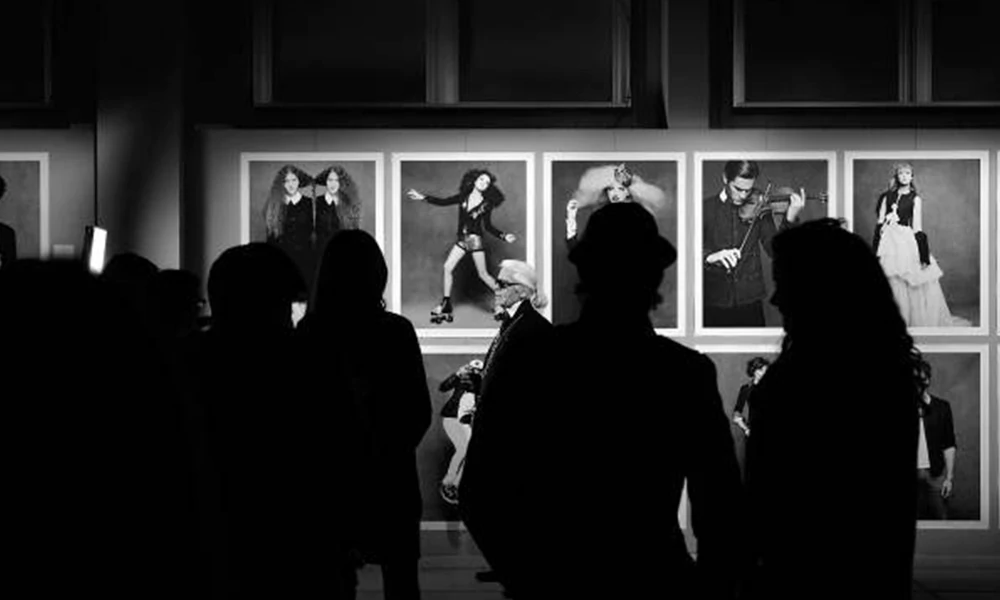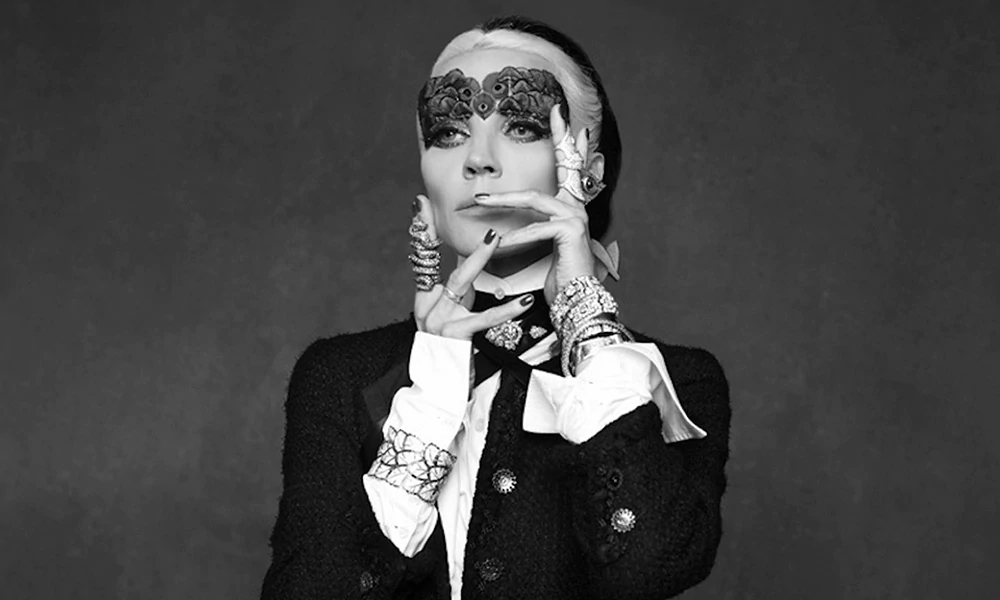 Unearthing the Secrets of Style:
Did you know that there is an entire coffee table book dedicated to the Little Black Jacket? This book, titled "Chanel: The Little Black Jacket", features over 100 celebrities and personalities, all donning the iconic item in their unique style.

Also, the Little Black Jacket has been worn by presidents and first ladies. Jacqueline Kennedy Onassis was a fan of the Little Black Jacket, and she owned several versions of it. She even wore it to her husband's funeral, which added to the jacket's mystique and elegance.
From Coco Chanel's original design to its modern renditions, this jacket is an item that can be dressed up or down, making it the perfect addition to any wardrobe. The Little Black Jacket will continue to be an iconic item of fashion, representing the power and beauty of a well-dressed individual.

Longing For Better Style?
Literal's first t-shirt collection, with its inspiration from the Japanese avant-garde, its iconic pattern with a vintage spirit, its soft texture created with special cotton, and its production concept that focuses on durability will have a special place in your wardrobe.
Now you know where to find that T-shirt you've been longing for.
Literal is an independent design studio where you feel you truly belong.
Also, you can follow us on Instagram