A New Era of Jazz: Exploring Acid Jazz and Its Origins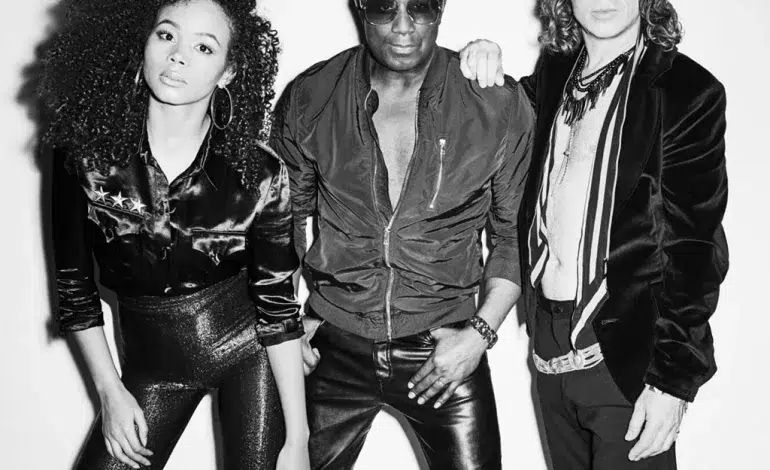 Acid jazz has had a significant impact on music lovers around the world, particularly in the 1990s. Its popularity had a ripple effect on the wider music culture, leading to the emergence of neo-soul and other fusion genres. Acid jazz not only revitalized interest in traditional jazz among younger fans but also introduced a new audience to other musical cultures. Its influence can be heard in contemporary music production, with many artists still incorporating the unique sounds of acid jazz in their music today.
What is Acid Jazz?
Acid jazz is a genre of music that originated in the 1980s and rose to prominence in the 1990s. It blends elements of jazz, funk, soul, hip-hop, and electronic music to create a sound that is both groovy and sophisticated. Acid jazz typically features live instrumentation, including horns, keyboards, and percussion, mixed with electronic sounds and techniques. Improvisation and experimentation are important parts of the acid jazz ethos, as are danceable rhythms and catchy melodies. Acid jazz has had a significant impact on the wider music culture, influencing other genres like neo-soul and trip-hop. It remains a vibrant and exciting genre with a dedicated fan base.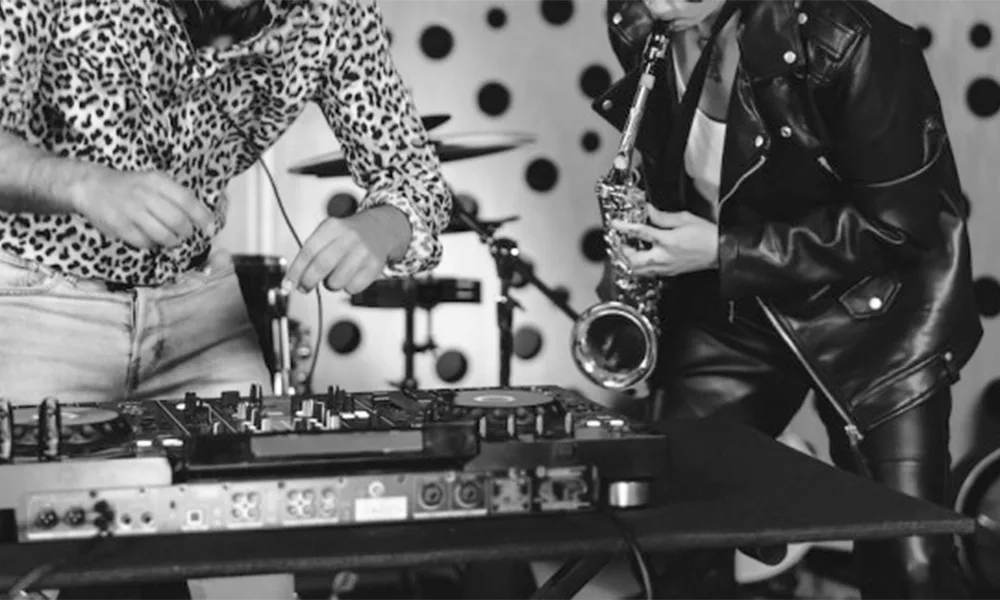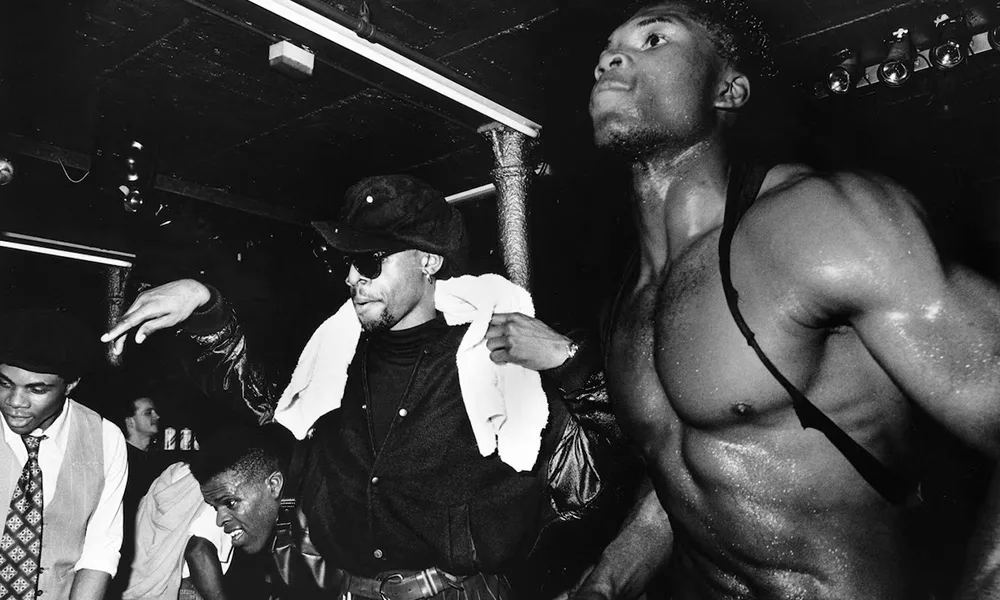 History Of Acid Jazz
Gilles Peterson, a French-English DJ, coined the term "acid jazz" in the mid-1980s to differentiate it from acid house music that was popular in European discotheques. In 1988, he and Eddie Piller established Acid Jazz Records to promote dance artists who used rare groove sampling by exploring obscure records from the mid-century jazz scene. Their Wired album played a significant role in establishing the foundation for future acid jazz music.

What Are The Highlights of Acid Jazz?
The history of acid jazz is marked by several important developments that have helped shape the genre into what it is today. The highlights of acid jazz reflect a genre that was unique, innovative, and ahead of its time. By blending jazz, funk, and electronic sounds, acid jazz created a sound that was both familiar and new, drawing on the past while pushing into the future.
Is It a Popular Jazz Style?
Acid jazz was a popular subgenre of jazz-funk and fusion in the 1990s, particularly in the UK. However, it was not as mainstream as other genres like smooth jazz or traditional jazz. Acid jazz's popularity has declined since the 1990s and early 2000s, but it still has a dedicated fan base and its influence can be heard in contemporary music. Today, acid jazz is not as popular as it once was, but it remains an important part of jazz history and has contributed to the evolution of the jazz genre over time.
The Best Acid Jazz Artists and Albums Ever
1. Guru, Jazzmatazz, Vol. 1
Released in 1993, this album was the debut solo project of Guru, the rapper from the legendary hip-hop duo Gang Starr. It features collaborations with jazz greats like Donald Byrd, Lonnie Liston Smith, and Roy Ayers, as well as contemporary hip-hop artists like MC Solaar and Branford Marsalis. The album is notable for its innovative fusion of hip-hop and jazz, as well as Guru's socially conscious lyrics.
2. United Future Organisation, United Future Organisation
In 1990, United Future Organization was formed in Japan and their music style of jazz became popular worldwide. Their music incorporates acid jazz, funk and future genres. Although Matsuura left the group in 2002 to pursue other projects, U.F.O is still active in the music scene today. Their self-titled album "United Future Organisation" was released in 1993 on Gilles Peterson's Brownswood label which featured popular tracks such as 'Poetry And All That Jazz', 'Vinyl Junkie' and 'My Foolish Dream'.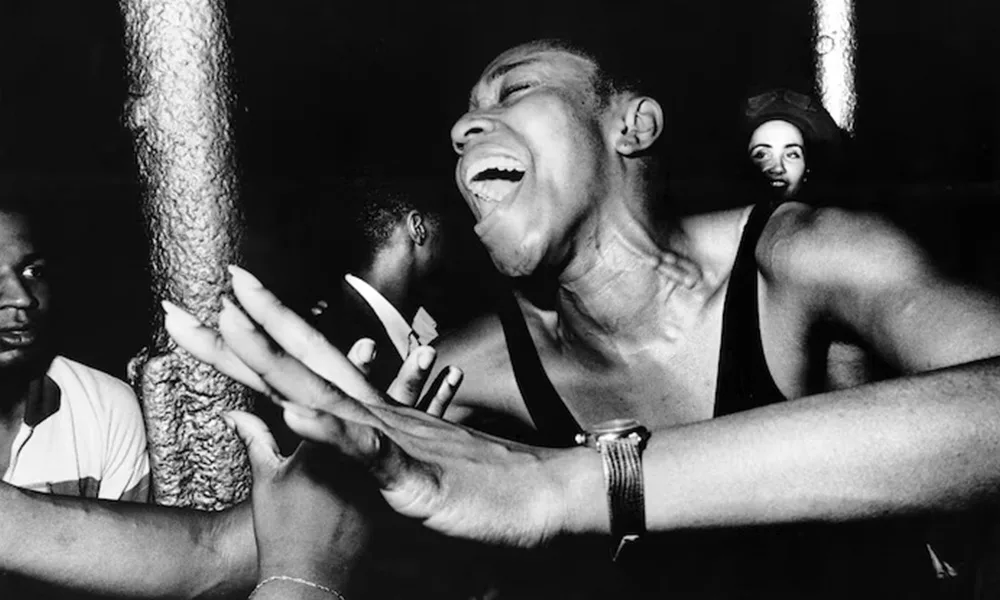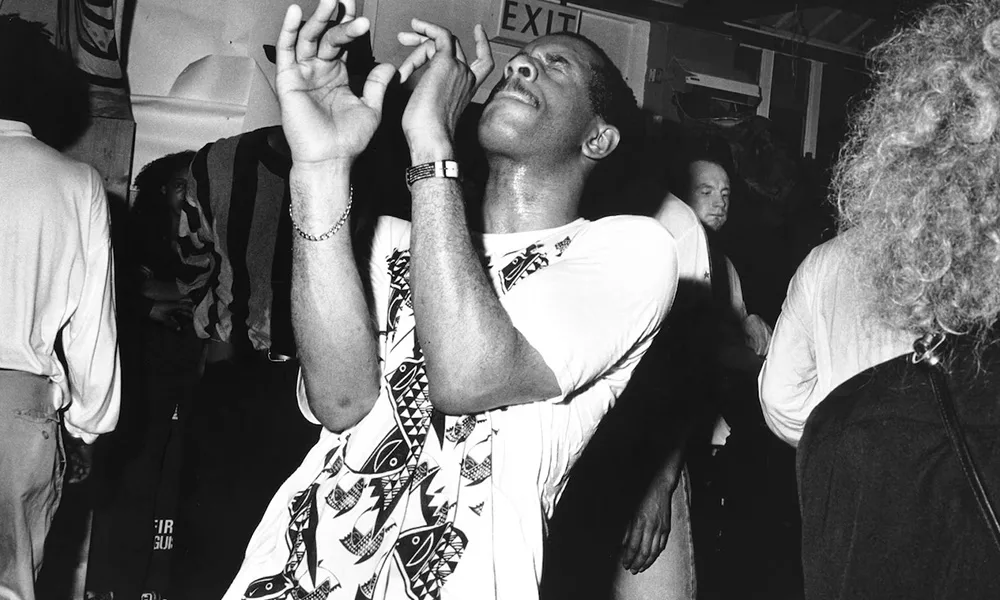 3. Home Rulez, Mojito
Home Rulez is a group from Korea consisting of Seo Ro, Paco, and Young Hyo. Their music incorporates various styles such as acid jazz, electronica, and R&B. One of their noteworthy albums is Mojito which was released in 2007. The album features a blend of acid jazz, funk, and hip-hop that creates an uplifting atmosphere. Among the 15 tracks on the album, "Do it" and "My Fantastic Black Hat" stand out as exceptional songs. This album is a hidden gem that belongs in any acid jazz collection.
4. Justice System, Rooftop Soundcheck
Justice System is a musical group that combines hip-hop and jazz genres, and they originate from New York. They have been active since 1990 and have released five albums so far, including the latest one in 2022 called 'Quantum Field Crew'. One of their most notable albums is 'Rooftop Soundcheck', which was released in 1994 under MCA Records. This album pays homage to Africa Bambaataa and guitar legend Santana. Although Allmusic gave it a three-star rating, it's worth checking out if you enjoy rap mixed with acid jazz. The song 'Trouble On My Mind' features excellent sax solos while the fifth track titled 'Summer In The City' has some funky guitar riffs and cool brass sounds.
5. Topaz, The Zone
The Topaz band was established in 1997 and they have progressed over the years, even though acid jazz has become less popular since the beginning of the 21st century. With Minha Mente making the opening, The Zone, 4th & D are among the highlights of the album.
6. Jamiroquai, Blow Your Mind – Emergency on Planet Earth
Jamiroquai, a British jazz and funk group, are marking their 30th anniversary this year. They achieved great success in the 1990s with several hits in the UK Top 40. The band is fronted by Jay Kay, also known as the Buffalo Man or 'The Cat in the Hat', and they are still active today, having released their most recent album Automaton in 2017. Their debut album Emergency on Planet Earth, was released in 1993
7. Spirit of Voyage, Mondo Grosso
The acid jazz genre gained a global fan base, with the United States and the UK leading the way. It also had a strong presence in countries such as Germany, Brazil, and Eastern Europe. Japan was particularly notable for producing important groups like United Future Organization, Gota, and Mondo Grosso (which is the stage name of Japanese producer Osawa Shinichi). These Japanese bands added an even more organic element to the live sound aesthetic of acid jazz.
If you liked this topic, this article may also interest you.

Longing For Better Music?
No one belongs here more than you do.
Literal is an independent groove radio where you feel you truly belong.
You can listen online for funky tunes. Tune in!
Can't get enough? Us neither! Follow our Spotify playlist.
Also, you can follow us on Instagram