Lucky Loser: From Zero to Hero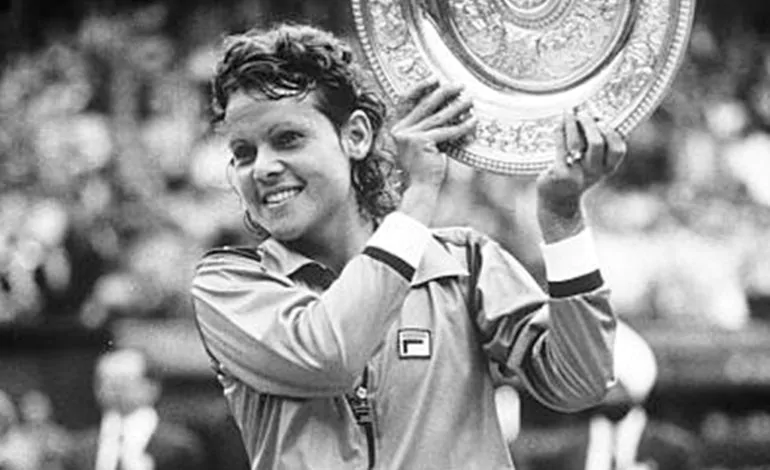 Have you ever wondered how some players who lost in qualifying rounds still end up competing in Grand Slams?
They are called lucky losers and their stories are more prevalent than you think.

What is the "lucky loser" rule?
A lucky loser is a player who loses in the final round of qualifying for a tournament but who goes on to compete in the main draw as a replacement for a withdrawn player. While seen as a 'second chance', these loser placements can often be career-changing upsets.
This loser rule was first introduced in tennis in the 1980s as a way to ensure that the best players were participating in tournaments. Over time, this rule has become more prevalent in other sports as well.
Why does it matter?
This rule allows for more athletes to participate in a tournament and gives them a chance to compete at a higher level. It also helps to ensure top athletes compete even if they don't qualify.
Notable examples of these losers;
At the 1992 Euro Championships, Denmark's football team had failed to qualify for the European Championships. But fate had other plans. Yugoslavia was barred from participating due to a political conflict, and Denmark was called upon to replace them as the "Lucky Loser." John Jensen, a midfielder who had struggled during qualifying matches, suddenly found himself in the starting eleven and played a pivotal role in Denmark's surprise victory. He scored a spectacular goal in the final and became a national hero. From heartbreak to triumph, Jensen and Denmark proved that sometimes the biggest victories come from unexpected opportunities.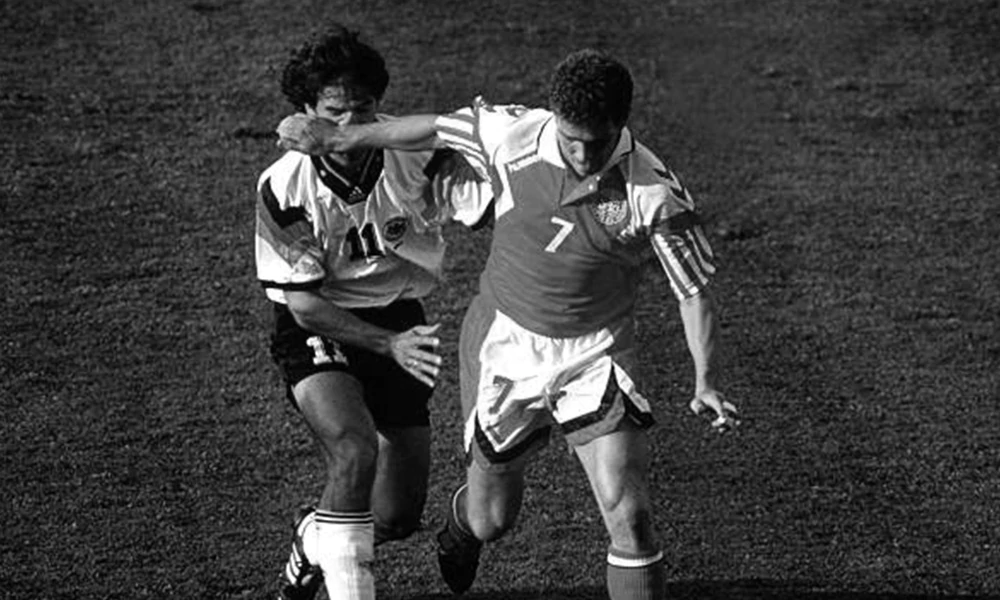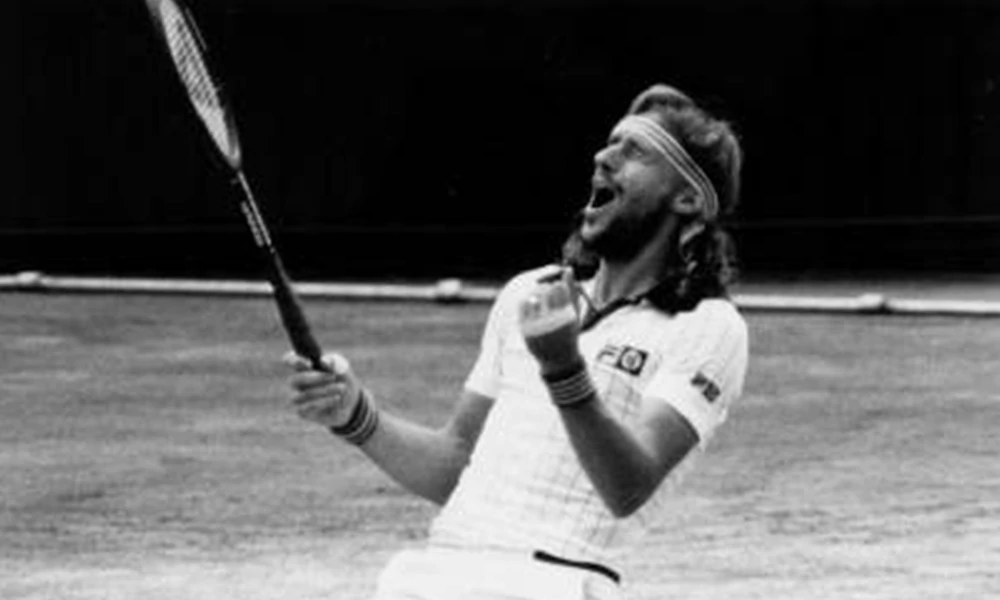 Little known fact: The 2004 Wimbledon men's singles title was won by a lucky loser – Croatia's Mario Ančić. After losing in qualifying, Mario replaced an injured Guillermo Coria and went on to defeat top seed Roger Federer in the quarterfinals before defeating Andy Roddick in the semifinals.
Sports achievements are not solely dependent on hard work and practice, but also on chance and circumstance as shown in these stories. So, when you witness an unexpected player succeeding, keep in mind that luck may have played a part in their victory.

Longing For Better Content?
No one belongs here more than you do.
Read thought-provoking articles that dissect everything from politics to societal norms. Explore critical perspectives on politics and the world around us.
Also, you can follow us on Instagram